Summer Social at Capital Brewery
Join the Greater Madison Area PCC
at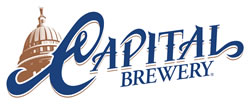 Thursday, Aug 29 at 5:30 pm
Join your friends and colleagues for an evening of fun at the Capital Brewery in Middleton.
Optional: Take a brewery tour (a $12 value). Only $6 for attendees (registration required).
GMAPCC will provide snacks and hors d'oeuvres. A food truck is available on site also.
Live entertainment!
This is a free event. It all happens on Thursday, Aug 29 at 5:30 pm.
Entertainment begins at 6:00 pm and the tour starts at 6:30 pm
Non-alcoholic beverages are available.
Deadline to Register for event is Aug 23
Kick off the summer with a fun time and register today.
Event Details
[
Get Directions in Google Maps
]
Latest News
Congratulations! To the Madison PCC Board and all the amazing members on our Small Market PCC of the Year Award.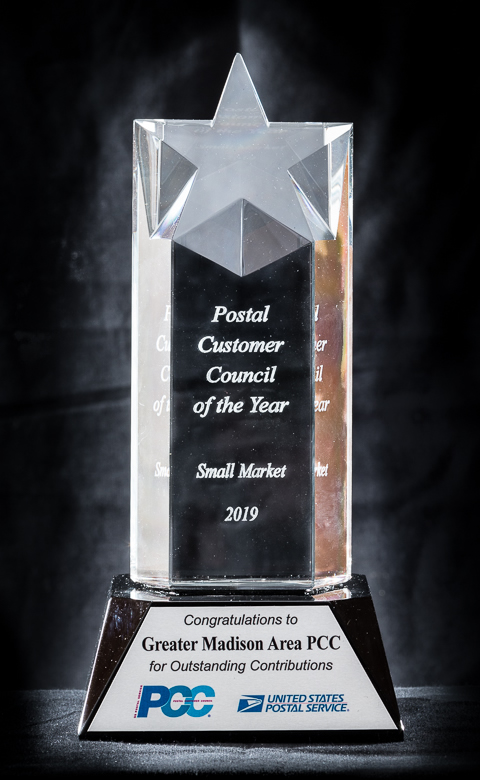 CONGRATULATIONS! To the Madison PCC Board and all our terrific members on our Platinum PCC Award for 2018!